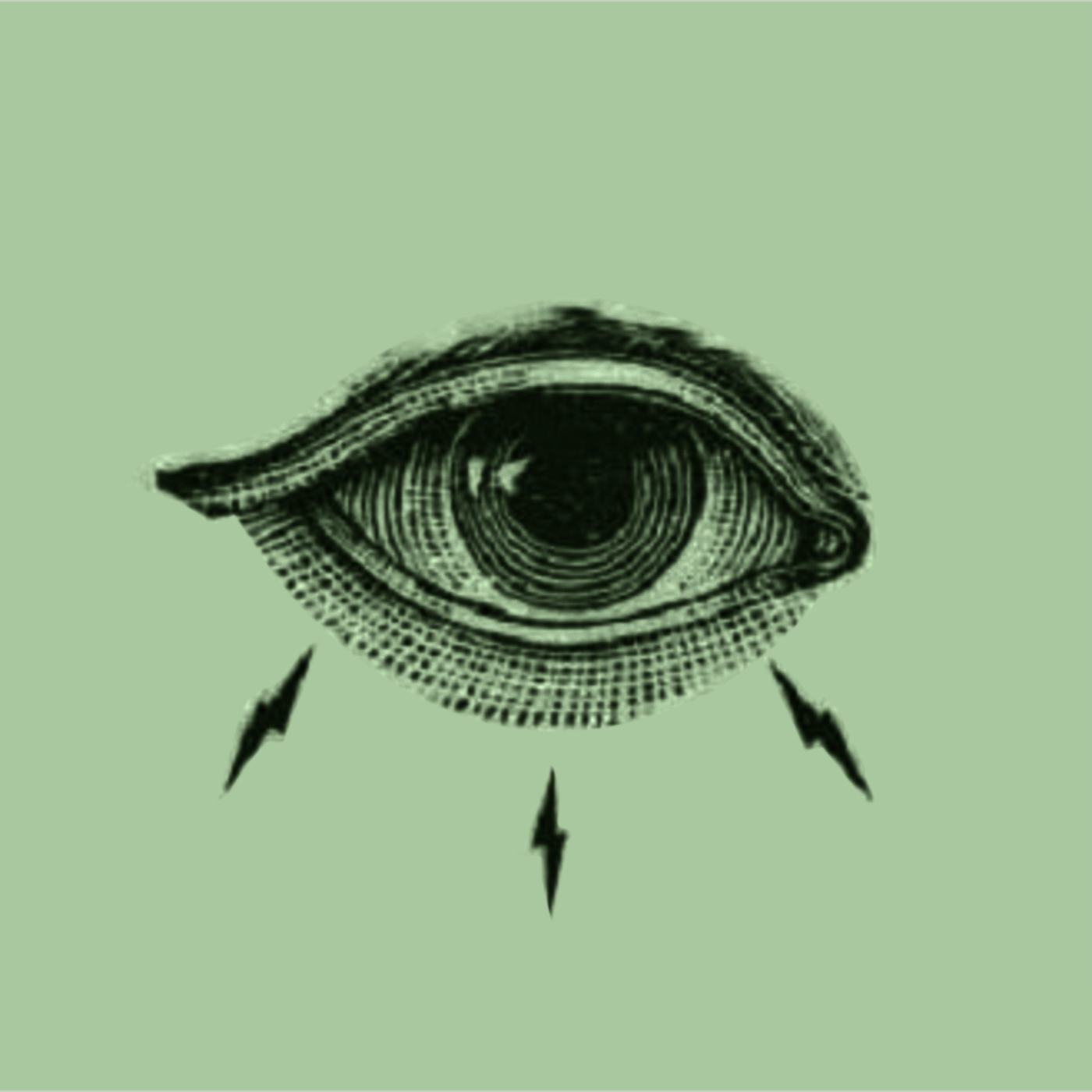 What's good world, we're back with some more gangsta ass hood philosophy, and on this episode, we're talking time travel, alternate dimensions, ancient technologies, and Aztec ritual sacrifice to name but a few. 
This my longest podcast to date, and it aint by mistake cuz ya boy goes deep into the philosophy of why the Mexica - so-called Aztecs - engaged in the ritual excising of people's hearts, and how conservative Christian brainwashing reduced this action to it's most vulgar, elementary form. 
When we dig deeper, though, we realize that the Mexica were engaging in an art of living that's lost today, namely one that sees individuals - yes, even the sacrificial victims, as fundamentally necessary to the continuation of the cosmos. 
And if you ask me, that's vastly preferable to the reductive materialism of the Western world that has us believing we are nothing more than inert molecules in a careless universe void of any meaning or purpose. 
Stay woke fame, cuz what is dead can never die...